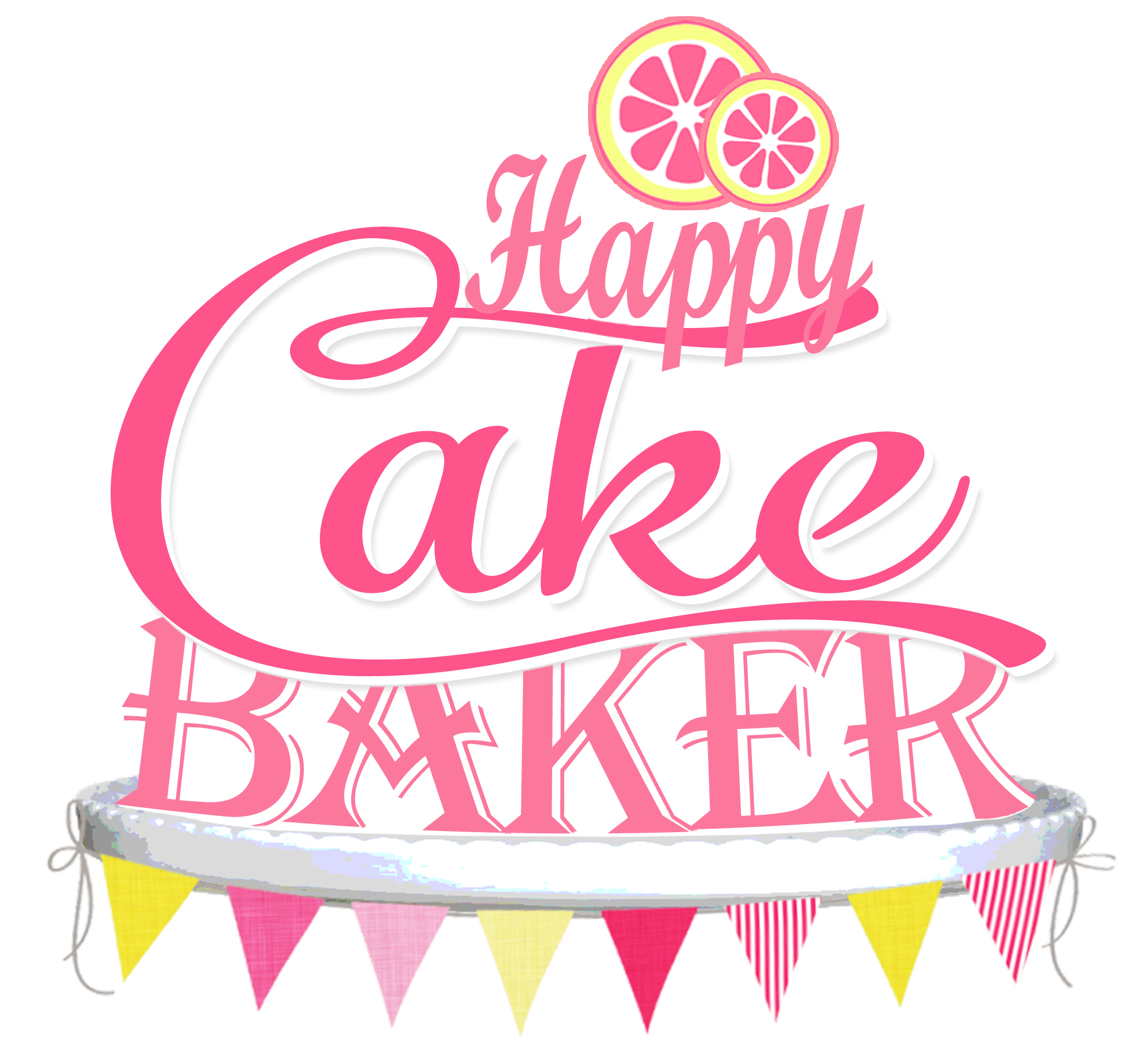 I am Missy Ortman, owner of Happy Cake Baker.
In May of 2009, I lost my daughter, Clara, to Sudden Infant Death Syndrome (SIDS). The following year my new baby boy was diagnosed with a rare and life-long condition that has required many doctors appointments, surgeries, and life changes.
In the midst of the life struggles, I realized just how important birthdays really are!
I started Happy Cake Baker in South Dakota just for friends and family and it quickly grew. In 2014 my family moved to North Liberty, IA to be closer to the University Of Iowa Stead Family Children's Hospital. Although I had to say goodbye to some amazing families, the move has been everything my family needed. I am excited to bring my delicious and fun cakes to the Corridor area!
The best part of my job is creating the cake of your dreams and seeing the smiles it brings! I look forward to helping you create memories for all your special occasions! Everything from Gender Reveals and Baby Showers to Birthdays, 1st Communions to Graduations, Bridal Showers to Special Anniversaries, and so much more!
You can contact me by:
Email: happycakebaker@gmail.com
Facebook: https://www.facebook.com/happycakebaker
Phone: (319)343-YUMM (9866)