Today is my little lady's 8th birthday. It has been an emotional week as we watch one of the last things from her lifetime change. As the Presidents change it is a sobering reminder of just how long it has been since Clara's birth. It is an indication that time does keep moving even though we wish things could remain the way our dreams took us.
Today we celebrate with a "Cake Without Candles". My youngest, a little girl in a home of boys, suggested Clara's cake theme this year. Her very thoughtful theme was "Sleeping Beauty". Her description was this: "Sleeping Beauty for my daddy's daughter who is sooo beautiful and always sleeping." My 11-year-old son and I were in awe at her words. We both agreed that "Sleeping Beauty" was to be.
As a baker, I create cakes almost every day of the year. I LOVE it. It brings me comfort to know that there are so many celebrating another year. I also know the pain of not having the chance to order that special cake. Each year I choose to create a cake for Clara that is a little non-traditional. A "Cake Without Candles" is our way to celebrate the love we have for a little girl without the sobering reminder that we don't have our special someone to blow it out.
"Your Cake Misses You"
A cake without candles
Celebrates a life begun
A cake without candles
Marks a life not done
A cake without candles
Without someone to blow
A cake without candles
Wishes you didn't have to go
A cake without candles
Remembers your birth
A cake without candles
Misses your time on earth.
~Unknown~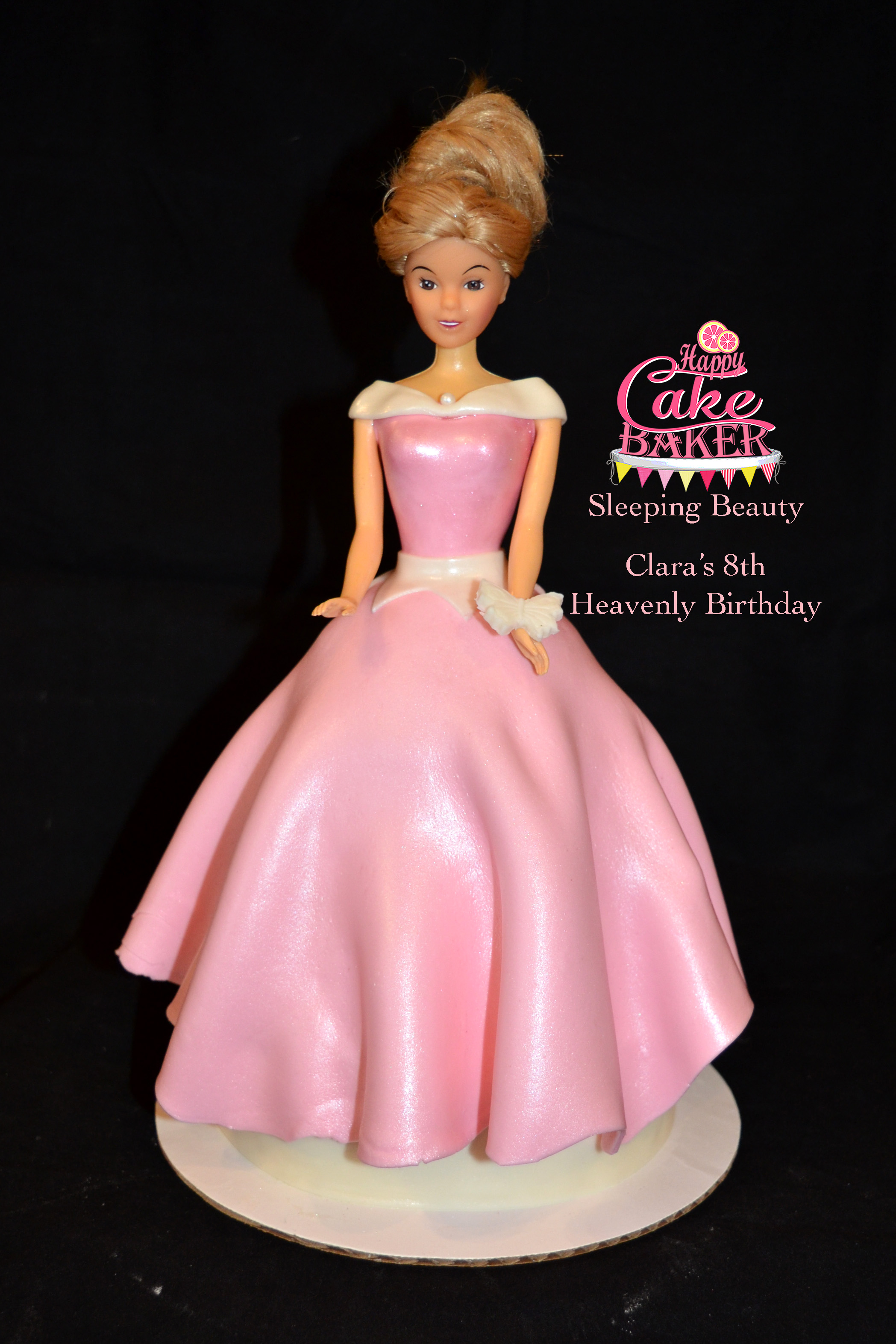 Clara
Jan 21, 09 – May 12, 09
Baby O (white butterfly)
Pregnancy lost: May 2012
Pregnancy due date: Jan 23, 2013